Curtain rods, traverse rods standard and decorative and how they work.
Saturday, June 16, 2018
Architrac 16' Aluminium track 9600 series -- BasicQ
1 3/8" smooth wood curtain pole 8', by Kirsch SKU: CWB181 Perfect for large curtain rod applications. Wood drapery poles for y...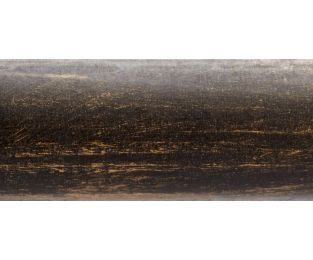 Curtain Rod Pocket Sizes Here is some guidelines for sewing your p...